In this article
Table of contents
Articles in this category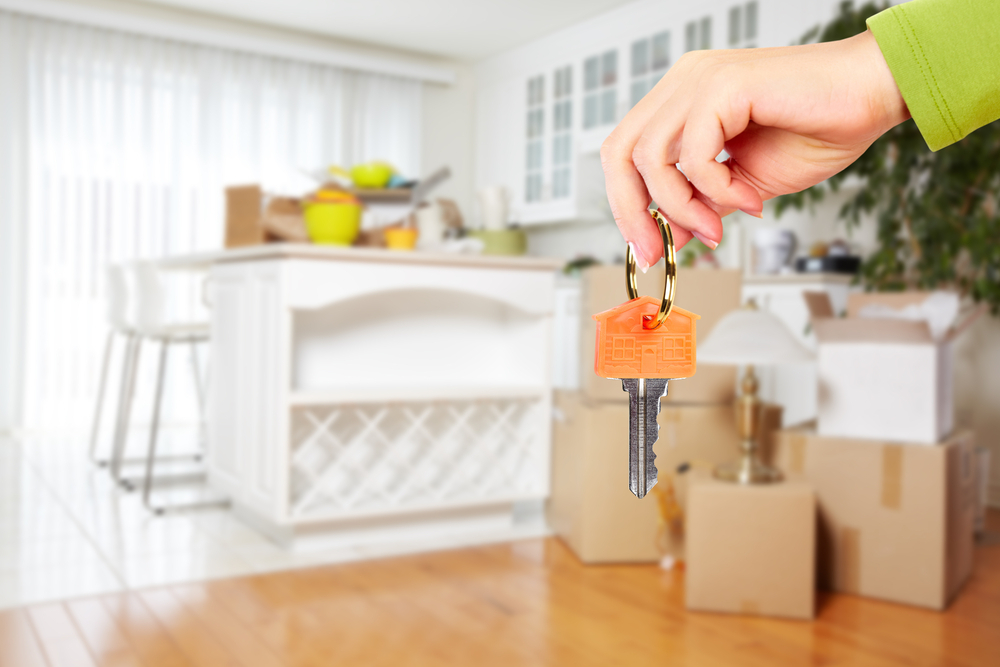 Moving Abroad: buying or renting a house?
If you seek beyond your country for more adventure and perhaps a career shift in your life, you of course think of where to live. Whether you want to stay temporary or permanent in your new country, it all comes down to a roof over your head. Both buying and renting have benefits but if you're planning to stay more than a couple of years, then buying would be maybe a more sustainable option. One of the biggest advantages of renting a house abroad is that you are more flexible. 
Pro's and cons of renting
One of the biggest advantages of renting a house is that you are not committed to anything and you can cancel the rent whenever you want. Just pay attention to the minimum rental period. Some landlords require a minimum of two years, for example. In any case, renting means that if you have to leave the country for whatever reason, you can pack your things and leave, so to speak. You don't have to worry about monthly costs of the house and you save yourself the stress of finding a new tenant. This is then the responsibility of the owner of the house. A disadvantage of renting in the long term is that your rental costs 'fly away' immediately. You invest monthly in a home that will never be yours. 
Pro's and cons of buying
You can buy a house for the same money. With this you invest in real estate, which is generally a more sustainable solution. If you then move again, there is always the option to rent out the house. If you have no further affinity with real estate, renting out your own property may be stressful. Especially when you move to the other side of the world. If problems arise with your home, you should always outsource this to someone who lives locally. In short, with this option you are always dependent on other people.
Housing Market: how about it in your country of living?
If you look at the prices of houses and usually compare them with your homecountry, you come to the conclusion whether to rent (out) or to buy a property. We live in Germany and here it is a fact that the German residential real estate sector is very different from our homecountry Netherlands. Frankfurt is the second most expensive city to live in entire Germany so in this case it is not very beneficial for us. Based on your preferences and financial climate, it is useful to sit with a financial advisor who can help it making a wise decision.